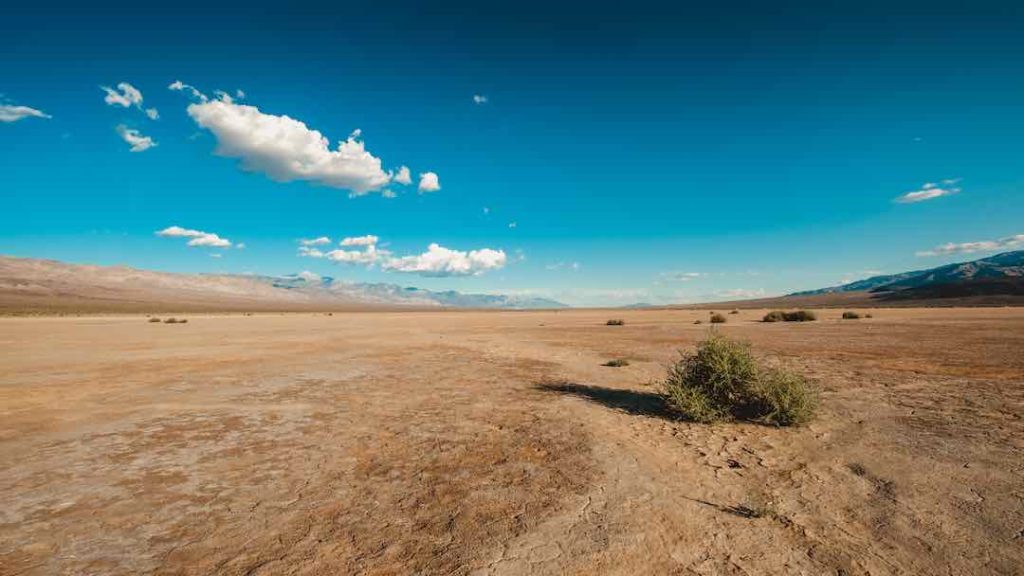 Death Valley National Park is situated in Nevada between eastern California and Arizona. It is known for Titus Canyon, a great ghost town with colorful rock formations and a historic town.
This National Park offers a unique travel experience with its varied scenery. There are diverse flora and fauna that make Death Valley very interesting. The park also provides various activities for all ages, including horseback riding, rafting, hiking, and mountain climbing.
Badwater Basin, one of the most extensive salt formations in North America, is home to the world's lowest altitude. Telescope Peak trail weaves through colorful pine forests. North of the giant spiky salt beds known as the Devil's Golf Course, snakes dwell in Mesquite Flat sand dunes.
The park has impressive geology of massive dunes formed of red sandstone with pockets of granite and quartz crystals. Some parts of the park include volcanic lava flows.
If you want a little more adventure in your vacation, this national park has some pretty strenuous activities that will keep you entertained. The most favorite activity at the park is the Badwater Basin Trail. The trail can be climbed by foot or by bike. You can see some beautiful scenery such as mountains and hills, valleys and mesas along the trail. A group made the Badwater Basin Trail of hikers who made a journey to the bottom of Death Valley to find the hottest water spring on Earth.
If you are into mountain climbing, you will love the Badwater Basin Trail. The trail starts by following the old railroad line to the south of the main area where there is a railroad switchback. After the switchback, you go down to the lower elevation to reach the Badwater Basin Trailhead.
Death Valley National Park is a great place to visit, especially if you are looking for an experience in a peaceful environment. You can enjoy a hiking trip that allows you to glimpse into a historical community of the American West.